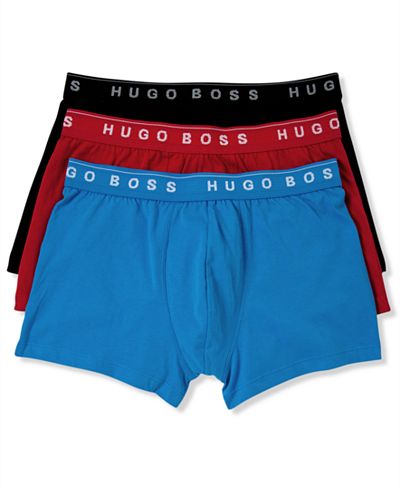 By Kirk Verner
July 4th/2009 11:14 p.m.
The 60C bus rattles loudly down Yonge Street as I sit in a scotch-induced haze; I'm heading home after a long night in the studio. I'm sitting in the back half of the bus, staring at a middle-aged Asian man with a curly, black mullet and a brown leather jacket. He seems suspicious to my keen sense for the unusual. He nibbles at his fingernails; a hideous habit he seems to have a problem with. I simply continue to watch the man, I guess trying to make him feel even more uncomfortable than he already appears.
He turns his head quickly towards me, and attempts to look deep inside of my mind; he will not win a stare-down against me. He quickly turns back to his original position and begins toying with something that is sitting on the seat next to him. He makes sure his back is concealing whatever it may be that is sitting between him and the smudged window.
The automated voice of the bus announces that Steeles Avenue is approaching; I remain fixated on the sketchy Asian man. He seems lost as he frantically looks out his window, searching for a landmark or possibly a street sign. He reaches up towards the yellow bus-cable, pulls the cord, and stands up in preparation to exit the bus that slows down. The back door opens and the man rushes off. He takes a quick look at me through the closing back door; I am still examining him. Neither of us shows any emotion as our encounter is terminated due to the proceeding bus.
I chuckle to myself as I think of what has just occurred. I reach inside of my backpack and pull out my portable CD player and commence my music. As I grin from the music now playing in my ears, I glance over to the now vacant seat that was just occupied by my new Asian friend. I see what the man was toying with. A white bra with purple polka-dots sits crumpled beside an orange pair of women's underwear. The skimpy underwear is not that of a child, but certainly not that of an elder woman; they must belong to a teenager or a young lady. What was that man doing with these?
My over-active imagination immediately begins brewing up a scenario that may or may not be far from fiction. I think of the last story I heard of an Asian man on a bus; the horrible monster, Vincent Lee.
Perhaps the underwear belongs to his daughter? Maybe he's just returning home from the laundry mat? But it is now almost 11:30 p.m.? Maybe the man is a transvestite? Or maybe, just maybe, I was sitting beside a murderer? I could now be sitting mere feet from his trophies and or potential criminal evidence.
The strange thought gusts out of my mind as I once again hear the automated voice of the bus announce my stop. I hastily gather myself as I peek once more at the lost underwear before exiting the 60C bus.
I think it would be a perfect time for a killer to dispose of a body in Toronto. There's a garbage strike. Now two weeks in, it would be plenty long enough for a body to decompose beyond recognition. Perhaps buried in a pile of maggot infested garbage bags, in a happy Toronto park, rests the owner of this underwear.
July 5/'09