Rosetta Stone Inc. and Lodi Unified School District Announce Language-Learning Program on the iPad Device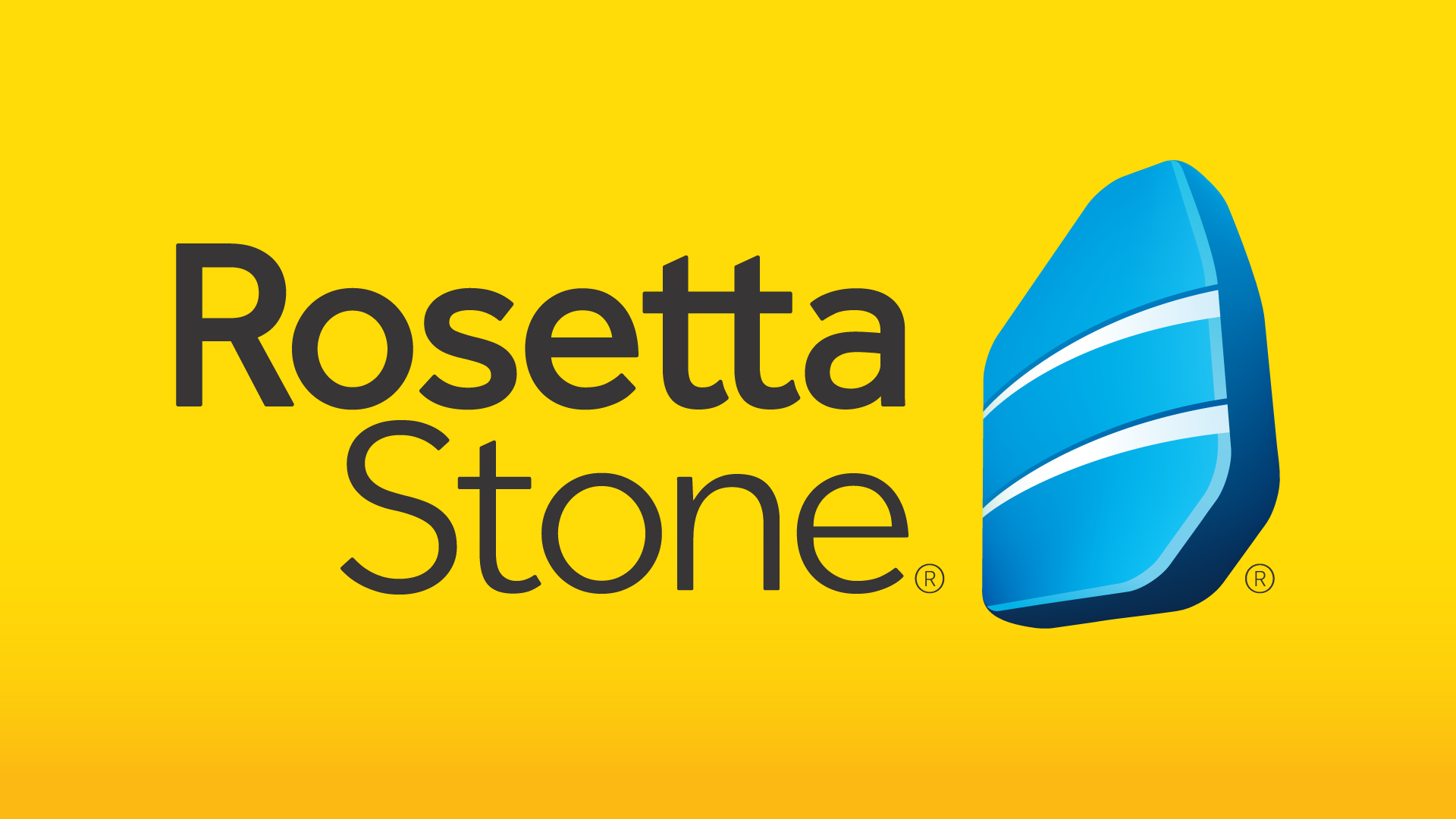 ARLINGTON, Va., Apr 16, 2012 (BUSINESS WIRE) — Rosetta Stone Inc. RST +1.04% , a leading provider of technology-based language-learning solutions, today announced an initiative program with Lodi Unified School District to provide the Rosetta Stone TOTALe(R) Course(TM) HD application for iPad(R) devices, part of the TOTALe(R) PRO solution, for English language learners. The school district, in the Central Valley of Northern California, is an innovator in K-12 education and one of the first districts to implement the TOTALe Course HD application.
The Rosetta Stone TOTALe Course HD application for iPad(R) devices was adopted by Lodi Unified School District for a second- and third-grade English language learners whose language development had reached a plateau. Lodi Unified School District is utilizing a blended learning model that combines classroom instruction with an individualized independent study using the full Rosetta Stone TOTALe(R) solution, including the TOTALe Course HD application.
The district seeks to use the Rosetta Stone solution as a resource to build speaking confidence, increase classroom engagement and enhance learners' proficiency in English. The TOTALe(R) solution offers teachers the ability to create individualized classroom instruction based on each student's ability.
"We are finding that our students are reacting very positively to Rosetta Stone solutions," said Art Hand Jr., assistant superintendent for Lodi Unified School District. "Children that have more limited language skills are often less confident in the classroom setting. Now that students are working with a program that enables them to go at their own pace and focus on areas where they tend to struggle, we see their confidence increasing. They're excited about speaking and learning."
The Rosetta Stone TOTALe Course HD application for iPad(R) devices is just one part of the Rosetta Stone TOTALe PRO solution, which includes the following components:
— Rosetta Course(R). The award-winning, self-study software, complete with proprietary speech-recognition technology. The Rosetta Stone Dynamic Immersion(TM) method teaches learners to think in a new language immediately by connecting words with vivid imagery in real-life contexts to convey meaning.
— Rosetta Studio(R). Live sessions conducted by native speakers in an interactive, online environment for practicing speaking skills with other learners at the same level.
— Rosetta World(R). An exclusive community dedicated to language learning. Rosetta World presents a structured, online environment to help learners practice skills in games designed for their learning level.
— Rosetta Stone Manager(TM). An administrative tool for teachers to manage and measure student engagement and create actionable reports on student progress and scores.
— Customer Success Services. The Rosetta Stone team partners with schools and districts throughout the implementation process. From systems integration to implementation, to ongoing teacher support for management and reporting, our account managers leverage years of experience in the K-12 educational market to deliver robust services and maintain engagement.
"We are excited that the Lodi Unified School District is incorporating the Rosetta Stone TOTALe PRO solution and the TOTALe Course HD application into their ELL program," said Cathy Quenzer, senior director of education at Rosetta Stone. "Offering TOTALe PRO provides teachers and students with an improved opportunity for language learning that is not only engaging but also highly effective."
About Rosetta Stone Inc.
Rosetta Stone Inc. provides interactive solutions and cutting-edge technology that is changing the way the world learns languages. Rosetta Stone's proprietary learning techniques are acclaimed for the power to unlock the natural language-learning ability in everyone. The company offers many languages, from the most commonly spoken, like English, Mandarin, and Spanish, to the less widely used, like Swahili and Filipino (Tagalog). Rosetta Stone solutions are used by schools, businesses, global organizations and millions of individuals in more than 150 countries throughout the world. The company was founded in 1992 on the core beliefs that learning a language should be natural and instinctive and that interactive technology can replicate and activate the immersion method powerfully for learners of any age. The company is based in Arlington, Va. For more information, visit RosettaStone.com.
"Rosetta Stone", "Rosetta Course," "Rosetta Studio," "Rosetta World" and "Totale" are registered trademarks of Rosetta Stone Ltd.
"iPad" is a trademark of Apple Inc.
SOURCE: Rosetta Stone Inc.
        
        Rosetta Stone Inc. 
        Investor Contact: 
        Steve Somers, CFA, 703-387-5876 
        ssomers@RosettaStone.com 
        or 
        Media Contact: 
        Megan Tyrie, 212-593-5815 
        megant@finnpartners.com
Copyright Business Wire 2012