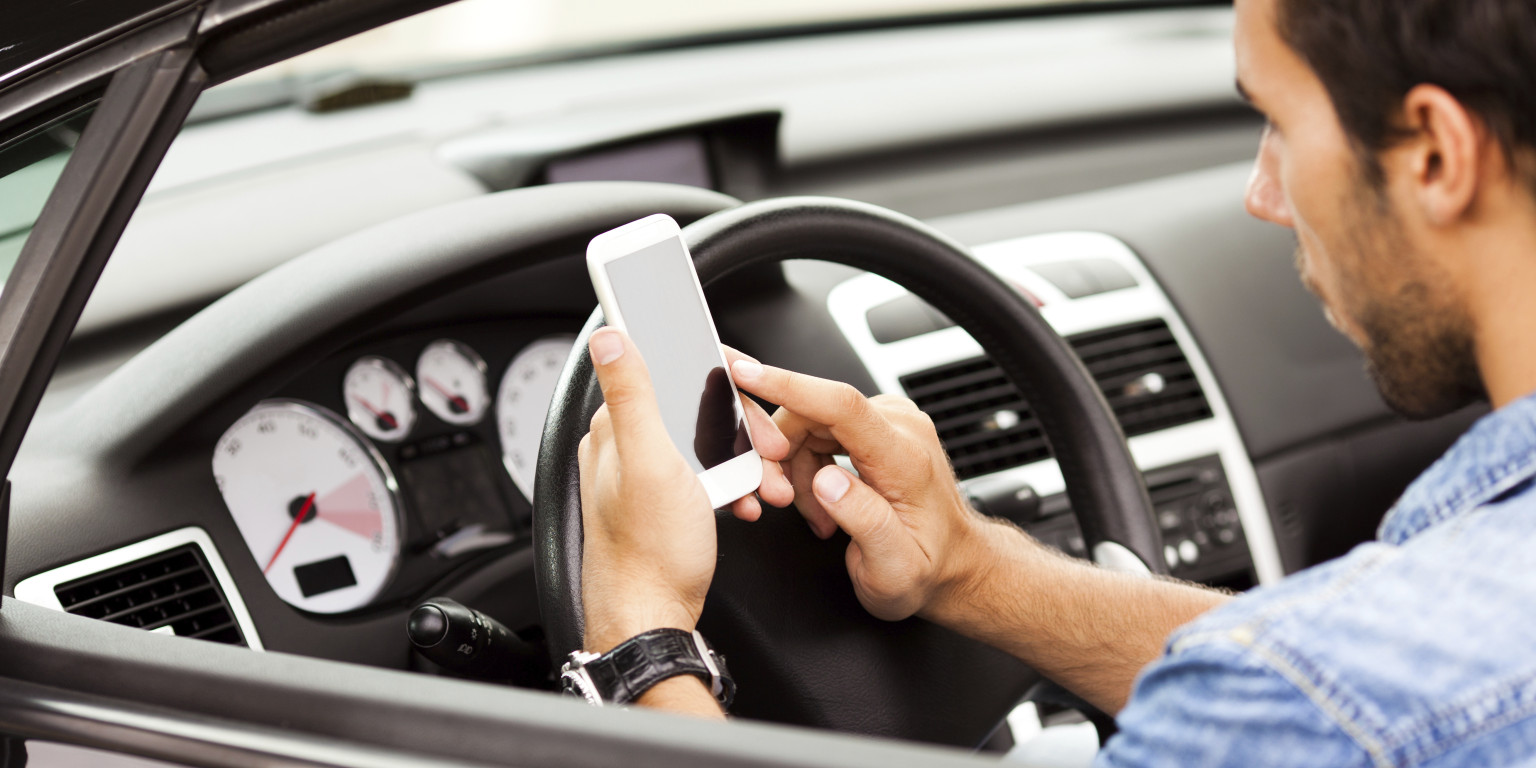 Thursday, May 26, 2011 – 4:12 PM
Traffic Services
416-808-1900
The Toronto Police Service joined police across the country to support
"Canada Road Safety Week," from Monday, May 16, 2011, to Monday, May 23, 2011,
See the previous release.
Canada Road Safety Week is a national traffic safety and enforcement initiative, conducted in partnership with the Canadian Association of Chiefs of Police, police services from across Canada and Transport Canada. This coordinated effort between policing agencies aims to achieve the goal of making Canada's roads the safest in the world.
The one-week campaign was bolstered in Ontario by the Ontario Association of Chiefs of Police launching their annual "Drive Safe! R.I.D.E Campaign, geared towards raising the awareness of the dangers of distracted and impaired driving.
Police were asked to pay particular attention to the four leading causes of collisions and injuries related to collisions during the one-week campaign.
The categories of those offences are:
1) Impaired Driving (by drug or alcohol),
2) Occupant Restraint (including child−safety−restraint systems),
3) Aggressive Driving (including speeding, racing and stunt driving),
4) Distracted Driving.
During the campaign, Toronto officers laid the following charges:
Alcohol-Related Offences:
– three-day Warn Range Suspensions: 47
– seven-day Warn Range Suspensions (2nd Warn Range Violation): 5
– 45-Day Vehicle Impound: 7
Impaired Driving / Over 80 / Refuse: 46
Aggressive Driving Related Offences:
HTA Section 172 (Stunt / Racing Legislation): 9
Careless Driving: 106
Unsafe Manoeuvers: 3,094
Speeding: 4,972
Occupant Restraint:
Adult Seatbelt Offences: 312
Child Safety Seat Offences: 61
Distracted Driving:
Drive – Handheld communication device: 816
Drive – Handheld entertainment device: 25
Drive – Screen visible to driver: 40
Traffic Services is dedicated to ensuring the safe and orderly movement of traffic within the City of Toronto. Stay informed with what's happening on Twitter, Facebook Fan Page, Facebook Group and on Blog
Constable Tony Vella, Corporate Communications, for Sergeant Tim Burrows, Traffic Services